Latest Listings Updated Hourly
Find the latest listings available in your area in an easy to use search!
Find a Home »
Meet Our Team
Our goal is to ensure that you have the best Southwest Monatana Real Estate Experience
Meet our Agents »
Get a Pro Home Valuation
Would you like to know the value of your home? Get an expert evaluation!
Get your Report »
Sarah was expedient in showing us homes that met our wish list. She was sensitive to our interests and gave us many options. We made an offer quickly after meeting Sarah.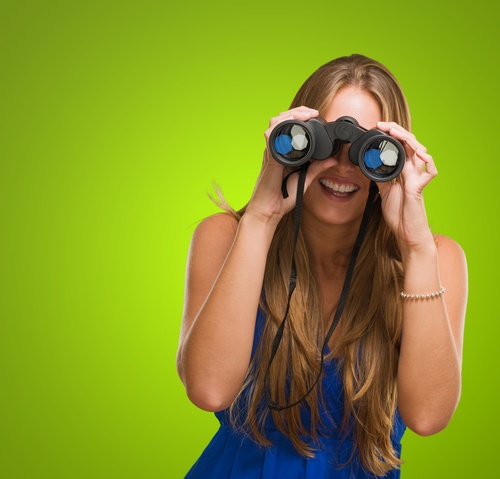 One of the frustrations you may encounter when selling your home is dealing with people who may not be serious about buying. Perhaps they're just testing the waters of the market or daydreaming about one day owning a home when…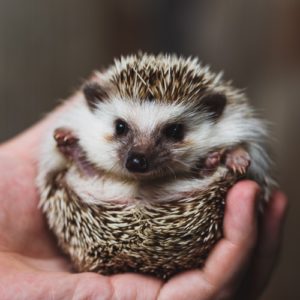 Do you have dreams of bringing home a new best friend, but you think your place is just too small? Do you wish you could have a Saint Bernard, but know that he might not fit in your 500 square…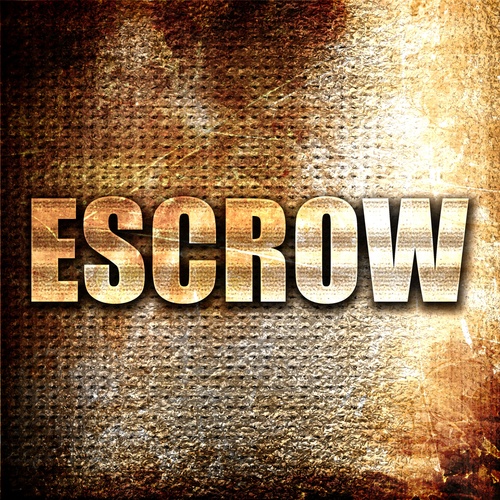 If you're buying a home, you are going to come across this word many times during the process – escrow. If you're a first time homebuyer, you may have no idea what it means. Even if you have bought a…